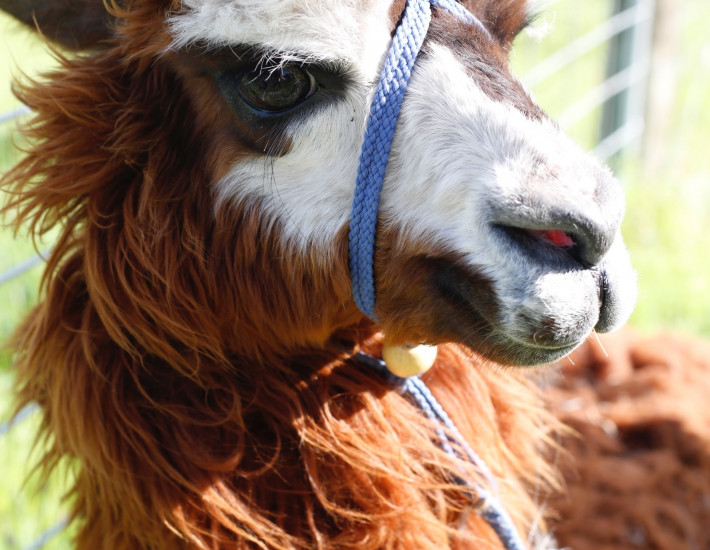 Bungalook Alpaca Headstall (AKA Harness, Bridle, Lead or Halter)
Our Alpaca Headstall (an Alpaca headstall is a harness, bridle or halter that attaches to a lead) are designed specifically for ease of use and comfort for Alpacas & Llamas. They make handling so much easier and more enjoyable.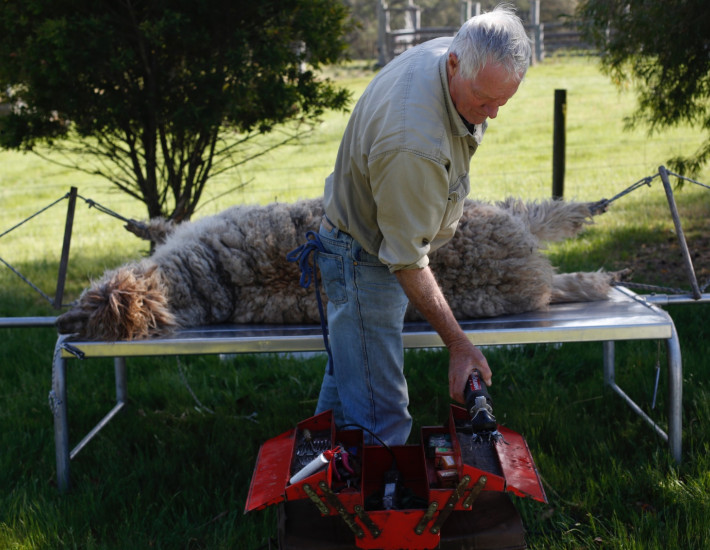 Bungalook Alpaca Shearing Table
The Bungalook Alpaca Shearing table is light enough for one person to assemble, able to be folded to fit into the back of a ute, and is strong enough for the toughest alpaca, making it easy for the shearer and less stressful on the alpacas.